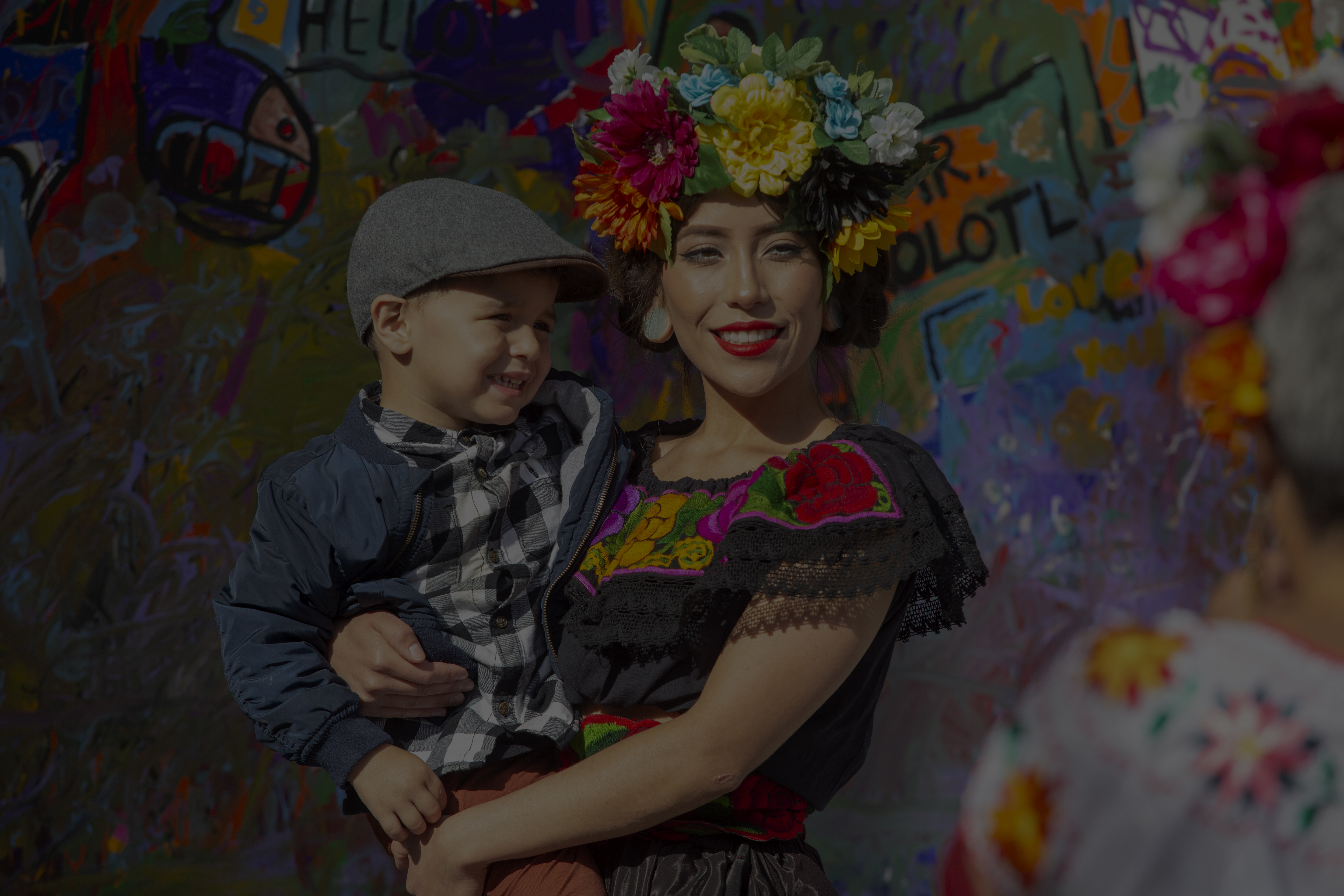 About Acceso
Explore the structure of the website, its approach to the cultures of those who share Spanish as a common language, how the elements of the curriculum work together, and how Acceso places itself within the broader context of other web-based content.
Using Acceso
Learn about the open licensing of Acceso materials, how it is being used in varying educational contexts, and how to access instructional supports, including daily lesson plans, PowerPoints, student handouts, participation rubrics and sample exams.
Building Acceso
Join a community of teachers from varying educational contexts helping the Acceso to evolve by sharing suggestions for improvement, attending upcoming workshops and presentations, and submitting new modules for inclusion on the website.